Build a Cyber
Resilient Organization
Red Lantern is a Cyber Security and Risk Transformation strategy company
helping its clients to build Cyber Resilience capabilities.
20 years of Experience
Our practitioners are experts in the cyber security field spanning a wide range of industries including manufacturing, healthcare, financial services, energy, retail and public sectors.
Top-tier Professionals
With roots established in the Fortune 100 Companies, Global Consulting and Big Four, the leadership is among the top professionals in the industry.
OUR SERVICES
STRATEGY. RISK TRANSFORMATION. COMPLIANCE.
CYBER SECURITY STRATEGY
We provide a wide range of strategy services. Designed to support your organization's success. Combating Cyber security risks.
RISK ASSESSMENT & MANAGEMENT
Our approach starts with the latest industry standards. It then incorporates the deep experience and knowledge gained from 20+ years of risk assessments.
SOLUTION IMPLEMENTATION
We help our clients focus on driving business value through our security services framework, which includes a holistic set of security solution implementation services.
REGULATORY COMPLIANCE
Whether you need to identify and manage risk, or respond to a changing regulatory environment, we specialize in providing proven, sustainable solutions.
PROGRAM MANAGEMENT
Transforming the way clients manage risk requires them to challenge the way they think about, identify, manage, and respond to it.
IOT SECURITY STRATEGY
As IoT transforms entire industries-- creating tremendous benefits and new risks-- we help clients design, develop and implement solutions to protect their process control networks and their IoT devices.
CYBER SECURITY TRAINING
The most effective way to secure the human element is to establish a high-impact security awareness program that goes beyond mere compliance and change behaviors.
CLOUD SECURITY SERVICES
As organizations move increasing amounts of their and data to the various cloud solutions, we help organizations protect the privacy and security of their information confidently across cloud services, networks, and architectures.
EXECUTIVE & BOARD EDUCATION
Our professionals communicate directly with Audit Committees and Board of Directors on cyber security risks.
Cyber Security Strategy
What We've Done

Assisted global manufacturing company with cyber security strategy and transformation. In concert with IT outsourcing and cloud migration with special focus on Identity and Access Management, Network Security, Data Protection, and Vulnerability and Configuration Management. Helped client achieve 30% cost savings while improving overall security posture. Designed target operating models for cyber security portfolio of services Led workshops to re-architect network security perimeter protection, achieving 80% reduction in firewalls and modernizing intrusion prevention and detection. Led workshops to re-architect identity and access solution for hybrid future state (on-premises, AWS, Azure, legacy data centers).
Regulatory Compliance (Controls & IT process Transformation)
What We've Done

Lead client (Fortune 100 aerospace and manufacturing company) through 12-month effort to achieve Defense Federal Acquisition Regulation Supplement (DFARS) for Department of Defense acquisition compliance throughout the global enterprise. Mapped NIST 800-53, 800-171, 800-161 controls across IT portfolio of services to enable the organization to be compliant by design across 1000 locations. Our policy review and development services designed and helped establish a secure foundation while meeting organizational objectives and regulatory requirements. Designing and deploying continuous controls monitoring program and processes across the organization.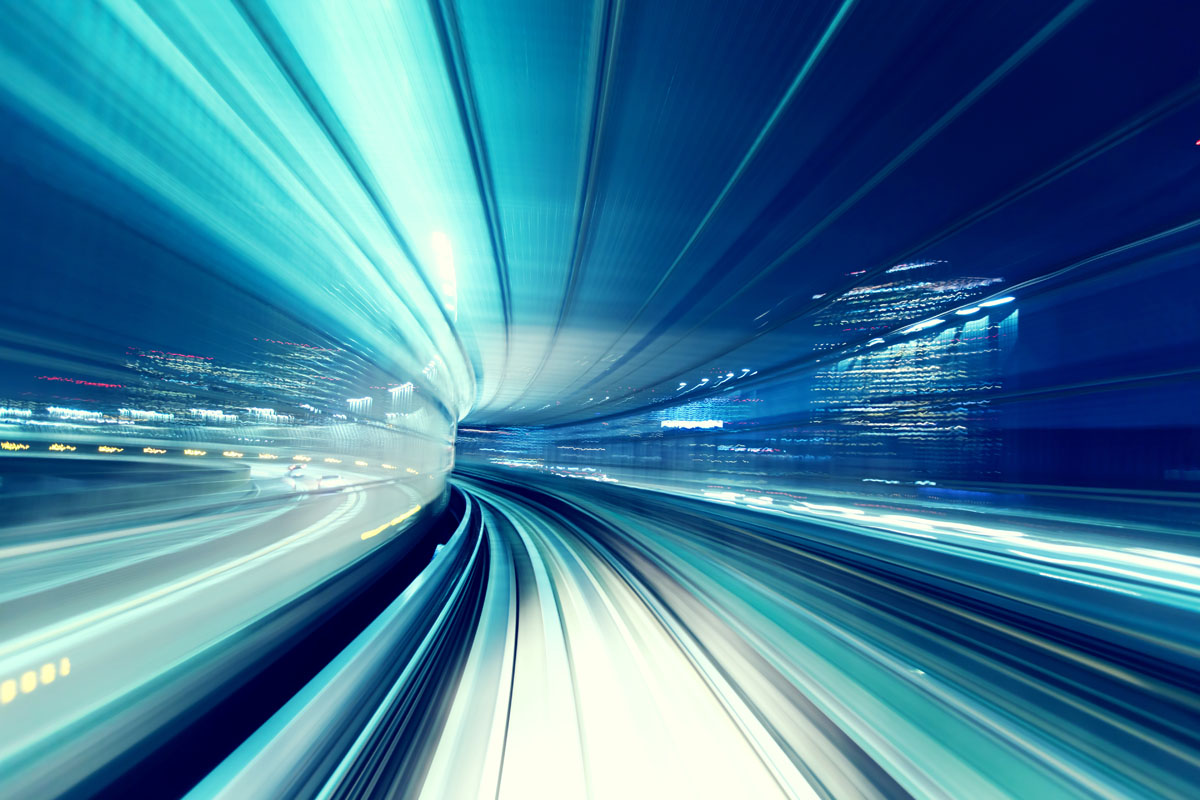 Program Management (Data Center Consolidation)
What We've Done

​Successfully planned, designed, and created a business case for $350 million Data Center Strategy for the Americas, consolidating the footprint from 88 sites to 2 regional hubs and 5 manufacturing hubs. Program lead to acquire two global companies. Responsible for merging people, processes, technology, and facilities. Led migration activities and managed all phases for 330 applications in 2,200 servers to the next generation data center. Coordinate global infrastructure foundation for transverse services by supporting acquisition companies Lead the Data Center migration project for a global pharmaceutical company to ensure the success of their merger and acquisition. Reviewed the data captured during the assessment and validated deliverable (detailed migration plan, document scope review, rollback plan, and connectivity test) for 6,000+ servers.
Program Management (IT Transformation)
What We've Done

Oversaw a $100 million government healthcare management system implementation. Led the team to ensure program quality and developed innovative PMO processes and tools that enhanced delivery performance. Established and effectively managed a project on SAP implementation for 30,000 users. Advised on planning, managing development activities, and reviewing project schedules. Identified $20 million in annual cost reduction opportunities as primary stakeholder responsible for vendor management.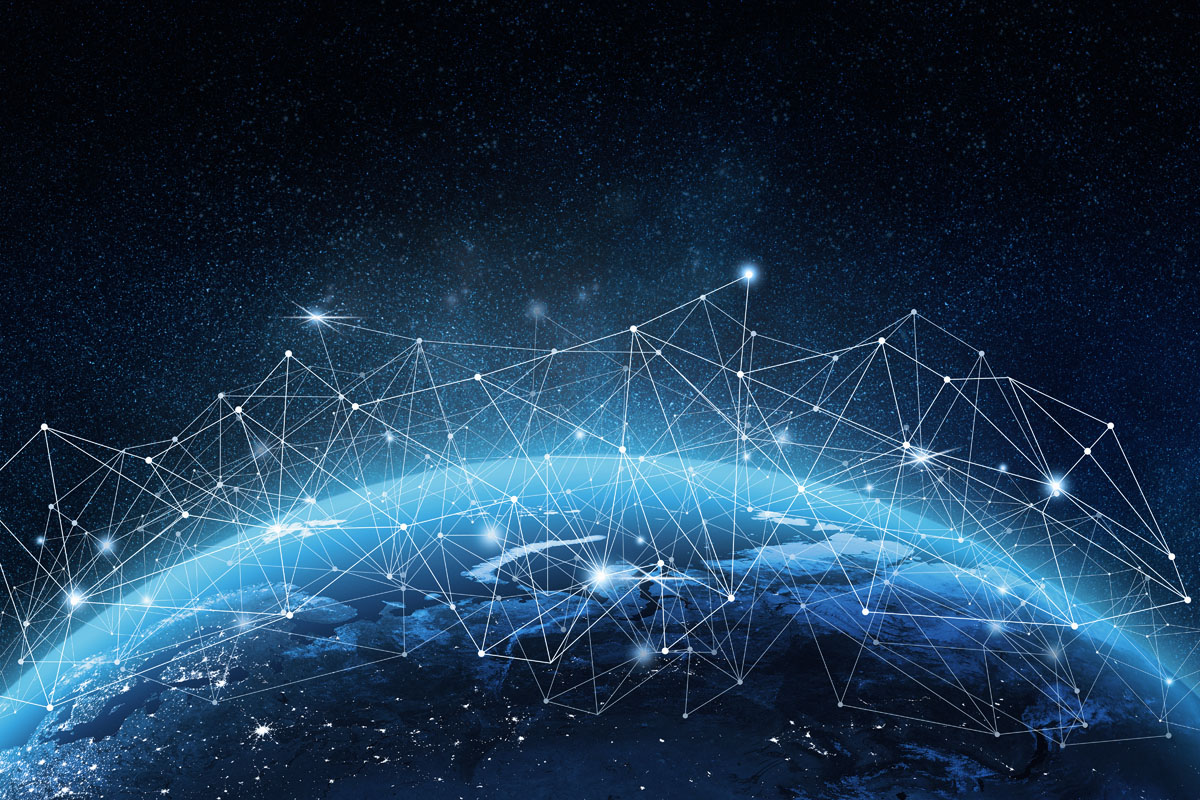 OUR TEAM
Leadership team at Red Lantern
Nirvik Nandy

President & CSO

Nirvik brings 25 years of cyber security and IT risk management consulting experience serving global Fortune 500 companies. He has led large scale risk transformation and security programs spanning systems implementation, network and data infrastructure, data protection, enterprise data and application architecture, data center operations and disaster recovery / business continuity in a wide range of industries. In addition, he has served as Acting CISO and CIO for multiple Fortune 100 companies. Prior to founding Red Lantern, Nirvik was a Partner for cyber security and risk transformation at Ernst & Young, as well as a senior leader for IT enterprise risk at Deloitte.

Kira Miller

Managing Director, IT and Business Operations

Kira brings 20 years of experience in business and information technology controls, operations and financial management within software and unified communication companies, transforming their technology, revenue, sales and services operations to scale to global enterprise markets while ensuring regulatory compliance with SOX, SOC, PCI and ISO standards. Prior to joining Red Lantern, Kira held leadership positions in several successful SaaS and PaaS start ups including Dialpad, Fuze and Demandware (now Salesforce Cloud Commerce).

Steve Garcon

Managing Director, Network Infrastructure

Steve brings over 35 years of experience in technology infrastructure and particularly network design, architecture and security. He is an expert in leading network technologies, best practices configuration for secure performance and scale, vulnerability management, and enterprise network migrations. He has lead large scale network transformation programs for complex global companies, and specializes in secure SD-WAN. Steve has held leadership positions, including COO and VP, of several cloud service providers.
We're Hiring
Red Lantern is growing and we're seeking to add to our awesome team.
Program Manager - IT Risk

3-5 years relevant consulting or industry experience | Strong Frameworks experience | Excellent presentation & communication
Please send inquiries to careers@redlanternllc.com

Program Manager - Cyber Security

3-5 years relevant consulting or industry experience | Strong Frameworks experience | Excellent presentation & communication
Please send inquiries to careers@redlanternllc.com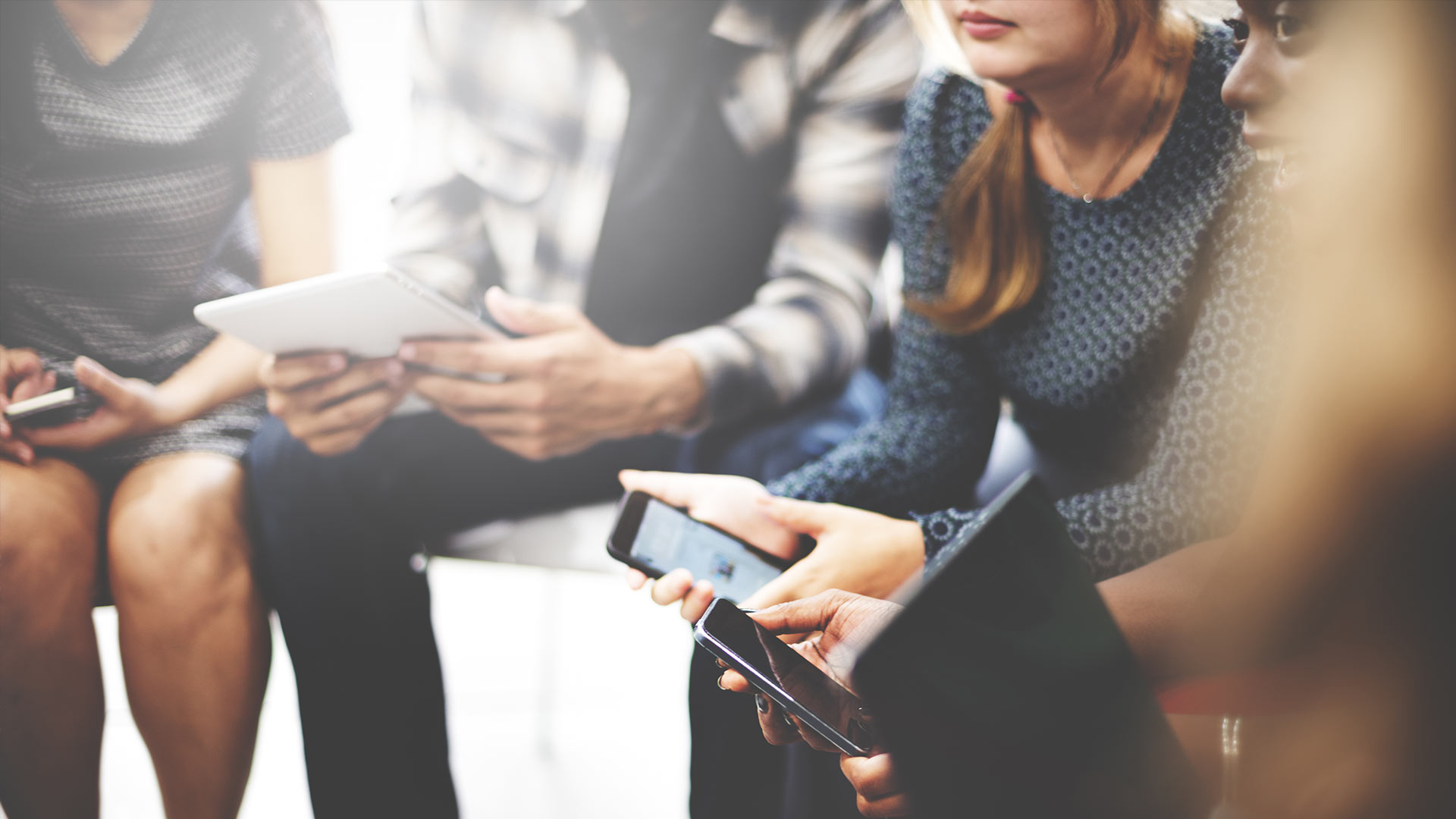 CONTACT
Connect with Red Lantern
Address
652 Marrett Road, MA, Lexington, 02421
Phone number
(617) 470-9429